Entering the Chinese Market |

Success Stories and Lessons Learned
---
The Canadian business press is full of stories about the enormous potential of the Chinese market. Yet for many companies, entering China is akin to scaling the Great Wall of China.
Business leaders frequently worry about the cost and time associated with developing a new market. Entering China is no exception given its distance and enormous size. Frequent questions include:
Should we open an office or manufacturing facility in China?

Should we sell directly or use a local partner?

If we hire a local partner how will I know they are the right fit for our company, our products, and customers?

How will we manage quality and costs?

How will we recruit and retain productive and engaged employees?

Should we license our technology or pursue other forms of technology transfer?

How can we protect my intellectual property?
If you have asked similar questions as you contemplate entering the Chinese market, we encourage you to attend this informative workshop to better understand the challenges you will face, and the potential gains to be made through the development and implementation of an informed Chinese market strategy. Join us on June 13th to hear first-hand accounts from companies that have successfully entered the Chinese market.
The objectives of the workshop are:
To inform you of the key challenges that you may well face in entering the Chinese market;

To provide a forum to ask questions of business leaders that have already taken the bold step of entering the Chinese market;

To gain practical tactics and strategies for successfully cracking the Chinese market; and

To learn how to leverage Hong Kong as a gateway to the dynamic Chinese and Asian markets.
---
Date: 5:00 – 8:30 pm, Thursday, June 13, 2019
Location: Export Development Canada (EDC), 150 Slater St, Ottawa, ON K1A 1K3, Canada
Refreshments and hors d'oeuvres
Member: Free Click to Register
Non-Member: $25 To register, please email Tom DeWolf at tdewolf@sympatico.ca
*Guests are kindly asked to arrive in the lobby with photo ID between 5:00 and 5:30 pm in order to clear security*
---
Speakers
---

---
Event Sponsors
---

---
Thank You to Our Patron Sponsors
---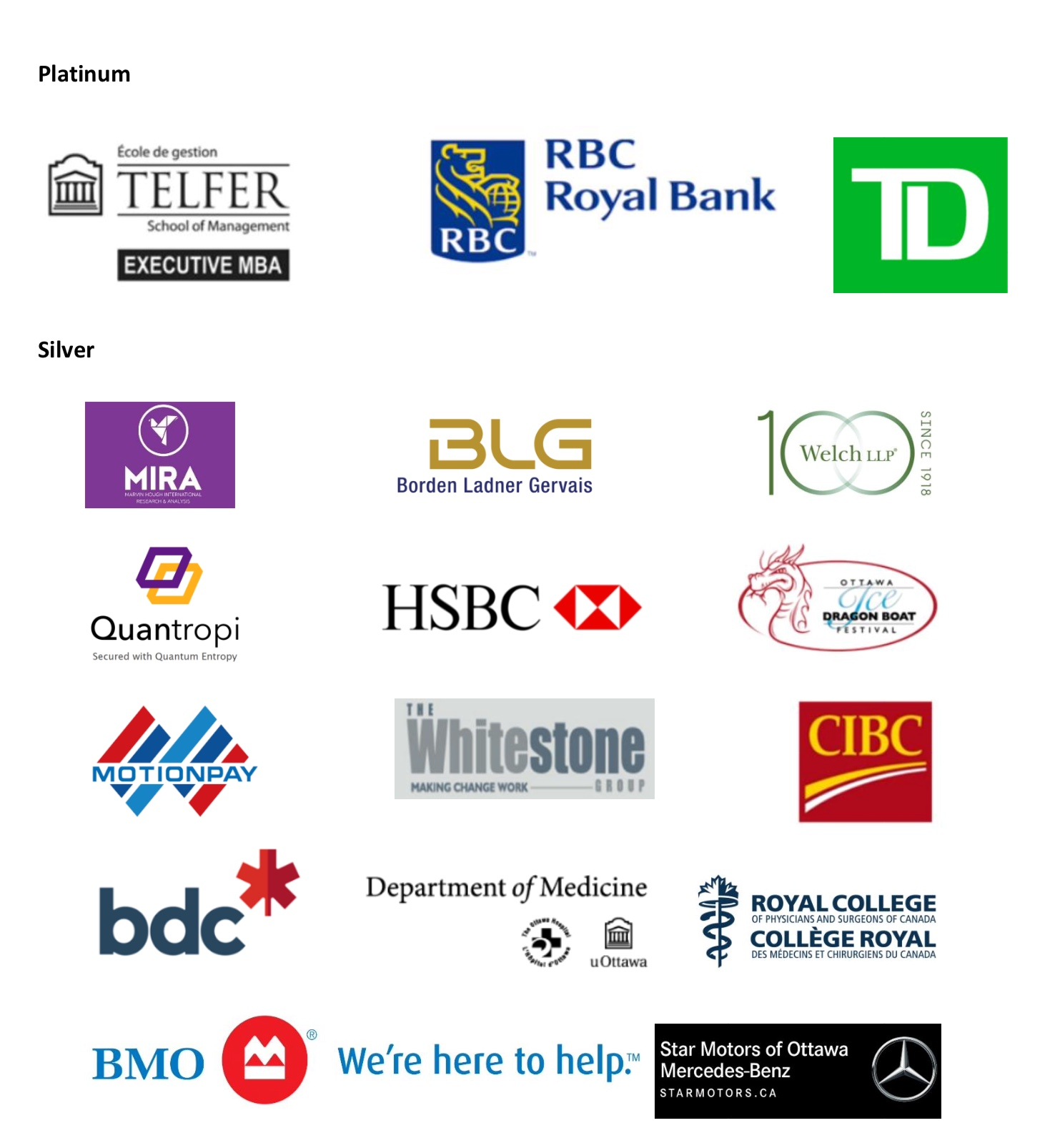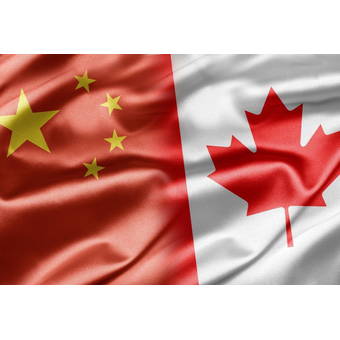 Export Development Canada (EDC), 150 Slater St, Ottawa, ON K1A 1K3, Canada