2018 Exclusive Roundtable
An

Update on Opportunities from Hong Kong
This private roundtable session will provide Patron members and Directors of the HKCBA Ottawa the exclusive opportunity to connect with our Board Director Callan Anderson of Hong Kong Services Group based in Hong Kong. Callan will provide an unfiltered update on Hong Kong, the Belt and Road Initiative, Greater Bay Area, and how this relates to Canada and what all this means to Canadian companies. Callan has been a speaker at HKCBA events across Canada for the past two years, supporting member business expansion to Asia.
Date: Thursday, Sept 20, 2018
Time: 5:00 – 7:00 pm
Location: BLG office, Suite 1300 – 100 Queen St. Ottawa
Refreshments and hors d'oeuvres
Program
5:00 – Networking
5:30 – Welcome and Introduction, Amy Willis, President, HKCBA Ottawa
5:35 – Keynote, Callan Anderson, Executive Director, Hong Kong Services Group
6:10 – Q & A Session
6:25 – Closing Remark, Amy Willis, President, HKCBA Ottawa
6:30 – Networking
7:00 – Adjournment
Event Sponsor

Speakers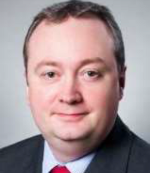 Callan Anderson, FHKIoD, FRSA, FIC
Director, HKCBA Ottawa and Executive Director, Hong Kong Corporate Services Group
Callan hails from the United Kingdom, having grown up in Edinburgh, Scotland, where he was involved in business consulting at the Edinburgh Chamber of Commerce. Callan has also been Chairman of several non-governmental charitable entities, as well as serving a period as General Manager of a United Nations infrastructure company during the Bosnian War 1992-1995.
Callan is a business specialist with significant private and public sector experience in strategic and business planning, human resource management and corporate services. With over 25 years' experience in management and consulting, Callan has been instrumental in assisting firms from Australia, Canada, UK and USA to develop a presence in Hong Kong and Mainland China. Since Callan's first appointment in Asia since 1999, he has led many global firms in their expansion within the region, as well as taking up voluntary posts including Director of the Canadian Chamber of Commerce and Board Director of the Hong Kong Canada Business Association.
He is a Fellow of the following organizations; The Hong Kong Institute of Directors, The Royal Society of the Arts and the Institute of Consulting.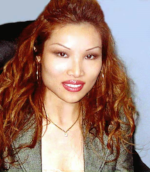 Amy Willis, MBA, CPA, CMA
President, Hong Kong Canada Business Association (Ottawa) and Director of Pinnacle Global
Amy is a Director with Pinnacle Global, specializing in investment services for Chinese investors and consulting services that help both Chinese and Canadian companies expand and penetrate markets in both Canada and China. She is a regular visitor to Hong Kong and China, and is passionate about fostering closer business ties, facilitating international trade and investment between Canada, Hong Kong, and China while promoting the concept of "Think Asia – Think Hong Kong.
Amy has over 10 years' experience in strategic planning, finance, operations, and partnership development and management in China, Hong Kong, Canada, and the U.S. Having worked and studied half of her life in China and the other half in Canada, she is fluent in English and Mandarin and has first-hand knowledge of doing business in both China and Canada, including founding and growing a company to over 160 personnel in four years with the opening of a branch office in China. Equipped with a robust set of well-versed skills in business and financial management, Amy has earned the reputation of being as an entrepreneur at heart while possessing a corporate mindset with the utmost integrity. Her innovative entrepreneurial leadership has earned her a proven record of business success, which has been featured on CBC, CTV, Rogers TV, and in the Ottawa Citizen.
Amy received her MBA from Queen's University and Honours Bachelor of Commerce (Accounting) from the University of Ottawa. She is also a Chartered Professional Accountant, Certified Management Accountant (CPA, CMA) and holder of the Certificate for Responsible Leadership from Queen's School of Business. Amy also sits on the Board of the Financial Management Institute of Canada (FMI IGF) - Capital Chapter.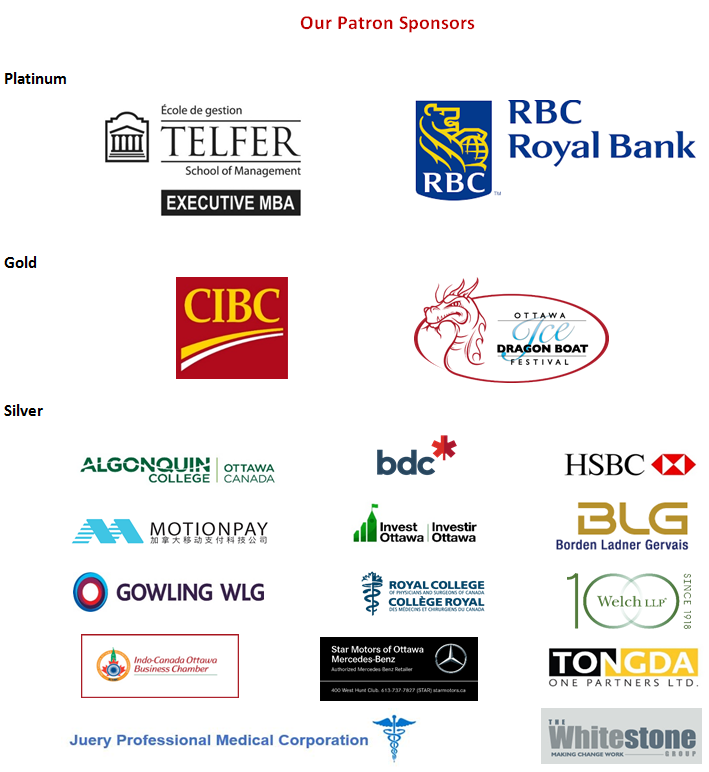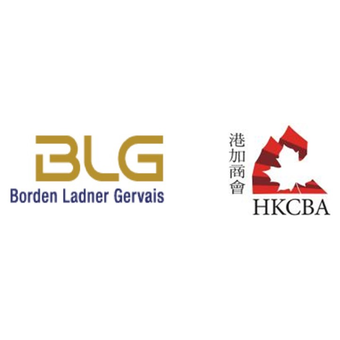 BLG office, Suite 1300 – 100 Queen St. Ottawa, ON K1P 1J9, Canada